Welcome
Welcome to the premier resource for all real estate information and services in the area. I hope you enjoy your visit and explore everything my realty website has to offer, including Panama City real estate listings, information for homebuyers and sellers, and more About Us, your professional Panama City Realtor.
Looking for a new home? Use Quick Search or Map Search to browse an up-to-date database list of all available properties in the area, or use my Dream Home Finder form and I'll conduct a personalized search for you.
If you're planning to sell your home in the next few months, nothing is more important than knowing a fair asking price. I would love to help you with a FREE Market Analysis. I will use comparable sold listings to help you determine the accurate market value of your home.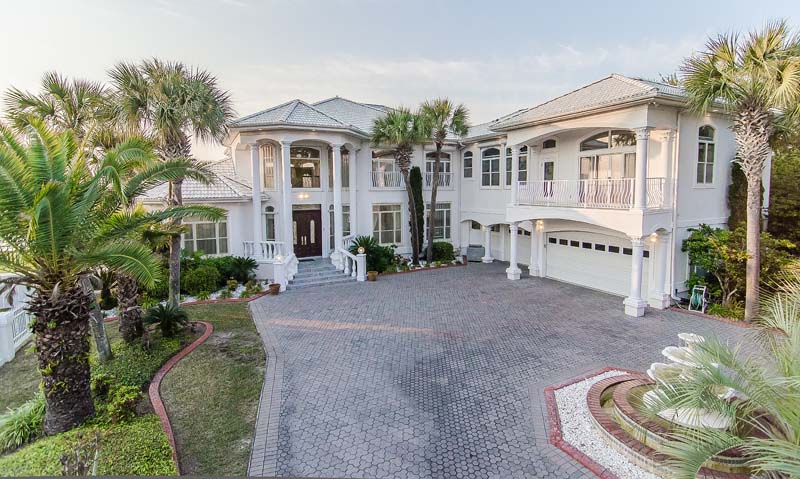 REAL. FUN. BEACH.
The best beach this side of paradise, Panama City Beach Florida offers 27 miles of stunning white sand, emerald green waters and surefire enjoyment in, on or under the water. Explore our vast expanse of things to do, from family-friendly mazes and Florida sport fishing to exciting nightlife and relaxing spa getaways. With boatloads of attractions, top-notch restaurants, beach activities, amazing accommodations and world-class events, you'll never forget your Panama City Beach vacation. Welcome to the sugary, white sand and emerald, green waters of one of the most beautiful of all Florida beaches. And with events all year ranging from the famous Seabreeze Jazz Festival, to Thunder Beach to the New Year's Eve Beach Ball Drop at Pier Park, there's always something to see and do on our Real. Fun. Beach.
WELCOME TO PANAMA CITY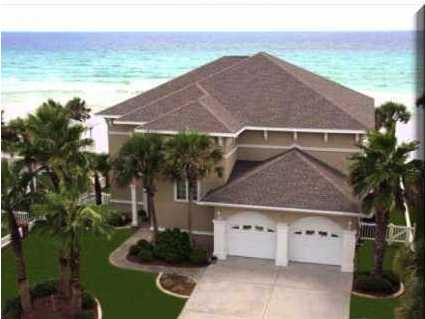 YOU ASK

why me? There are over 1500 Realtors and 250 brokerages here in our area.
Every full year I have been a Realtor in this area I have been ranked in the top 5-7% and have done over 5 million in sales. For 2015 I am ranked in the top 20 Realtors in Residential sales.
SELLERS

you ask

how do I do it

? Most Realtors just tell you what you want to hear, take your listing, put it on the MLS and wait for another Realtor to sell it... I use over 30 websites and a ton of other media outlets to get your property in front of as many people as possible.

I firmly believe there is someone for every property you just have to get that someone into your house.

Thats my job. I spend money to get my listing sold, buying covers of the local real estate magizines, advertise my listing on local maps, put my listings in inserts in our local papers plus get it out all over the internet.

I HAVE SOLD HOUSES THAT OTHER REALTORS HAVE HAD FOR UP TO 2 YEARS LISTED IN UNDER 30 DAYS!!!

Call me

I will gladly share these stories with you. In 2015 I had over 10 homes under contract in under 30 days.. 3 the very first week they were on the market.
BUYERS

love me because I get them the best price as I can for them. I am a

great negotitor

. In 2011 in a horrible market in this one gated community there were 11 identical homes sold as short sales. The sold in the range from $71000 to $84000. Same floorplans..same everything.....

GUESS WHO'S CLIENT

bought the one for 71K? Me of course and not only that the bank paid $3000 in closing so we really got it for $68K. Thats almost $20,000 less then what other Realtos clients paid!! and we actually close 16 days apart... Now who would you rather have represent you?

CALL ME

let me help you buy the home of your dreams

for as little as possible

.. In 2015 my Team ranked 6th out of 1200 Realtors working with buyer sales. Our Buyers on average bought their properties for 6 to 8% less then the average Realtor got their buyers.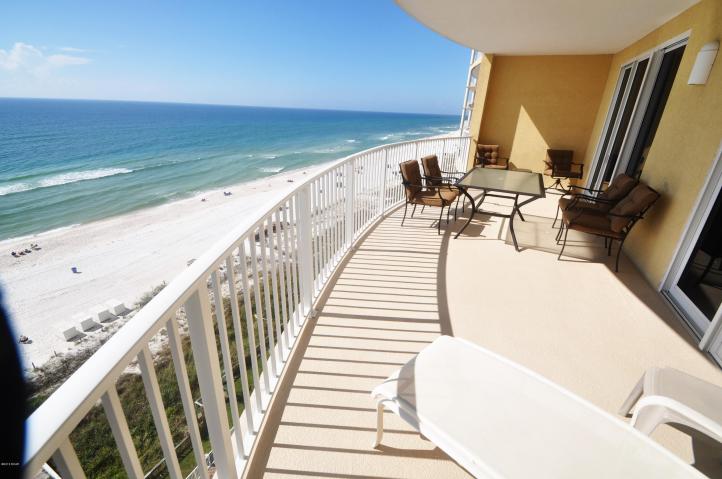 There are oever 100 condo complex's in Panama City Beach. On Nov 1 2015 I have
GULF FRONT

studios starting at $42,000. If you have a larger family and need more spce 1 bedrooms start around $80K, 2 bedrooms around $150K and 3 bedroom GULF Front start about $250K. So no matter your needs I can find you your own little piece of paradise in your range.

For example

today just listed a 4 bedroom 1500 sq ft condo approx 1/2 mile off the beach for

only $110,000. This complex was built in 2006 so is like new, has excersice room, huge pools, and playground.

Call me and let me help you find your piece of paradise!!!