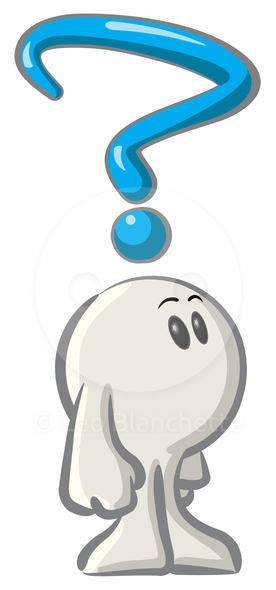 In recent years, many agents have decided to forego the open house process entirely. It is a time consuming, labor intensive process to market an open house properly, the homeowner is inconvenienced if they are asked to leave their residence for hours on a weekend, and the returns don't often match the investment put in. So is the open house truly a thing of the past?
The National Association of Realtors® reported in 2014 that only 9% of buyers found their home via an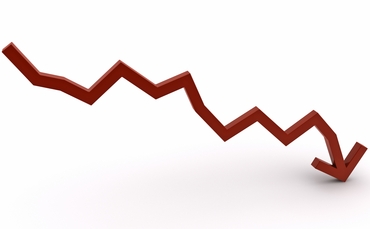 open house.
Open houses are no longer the first step to homeownership. In the past, the only way for a buyer to view a property was to enlist the help of an agent and schedule their appointments accordingly. In today's market, a vast majority of the process is done via the internet. Buyers have unlimited access to nearly every listed property across the country just by logging on to sites like Zillow and Trulia. People can hunt through Craigslist ads or the online version of the local newspaper from the comfort and privacy of their own homes, without feeling any pressure from an agent or a seller. They can even take a virtual tour of many properties, allowing them to have the feeling of walking around the home without having to put on pants! Once they've narrowed their choices down to their top however many, they call either their own buyers agent, or the listing agent whose information is provided on these sites, and schedule a time for a showing.
So, should we all just forget about open houses altogether? The answer to that question varies
depending upon whom you ask, and the marketplace in your area. Some agents still feel that open houses are vital to home-selling, as they give prospective buyers a chance to come in and walk around without an appointment. They do bring attention to a home if the agent advertises the open house properly, puts up signs, sends out mailers, etc. With regards to new construction or subdivision development, a model home open house can give the buyers a chance to see what the area will become, and may facilitiate them deciding to get in on the ground floor before the property values increase. However, in a majority of situations, many agents are finding that the results just aren't worth the time spent. It can feel pretty fruitless to give up 4 hours on a Sunday, only to have 2 neighbors come by to chat.
I guess the best answer to the question "Are open houses a thing of the past," is MAYBE. You, as an agent, know your market best, and your experience will tell you if this type of marketing is still relevant and effective in your area. Think carefully about the time and money spent on these types of endeavors, and the current trend towards technology dependance by buyers. Don't feel like you HAVE to do an open house for every single listing, like we did in the past. Instead, keep up with new and exciting trends in marketing and technology, and expand your horizons past the open house!
850.661.1440