Let's face it folks, the world is getting more crowded with each passing year, and it's pretty tough to make new land appear out of nowhere to house everyone. Because of this fact, there are dozens and dozens of "Tiny House" blogs, shows, videos, and articles that seem to be sprouting up everywhere, encouraging people to live with a little less space, and showing them how to do so without sacrificing style or comfort. Additionally, many "empty nesters" find that downsizing is the right fit for them, giving them more freedom from the upkeep, maintence, and expense of a larger family home. So - is tiny home living for you?
Read on to find my top 5 tips on how to maximize your small space!
1. Use paint to define areas. In small spaces, you don't often find a lot of walls to help you determine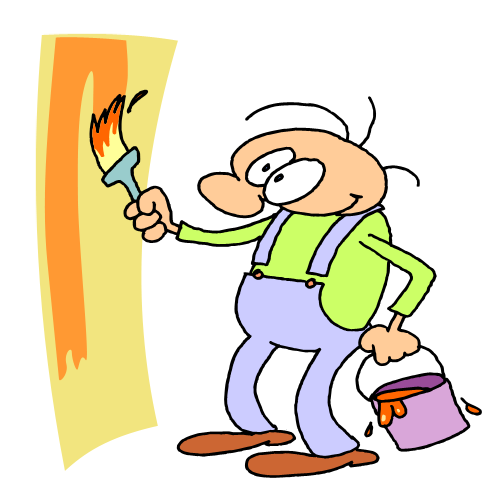 that THIS is the dining area, THIS is the sleeping area, and so on. Instead, use paint to make those distinctions for you. Paint your living space a nice neutral color, your bedroom a soothing blue, and your kitchen/dining area a sunny yellow! Having these color separations will help the space seem more organized to the eye. And remember, light colors always make a room seem larger, so avoid those darker hues when dealing with a small area.
2. Buy dual purpose furnishings. There are tons of great options for furniture that doubles as storage! For example, purchase a nice ottoman that has a flip over top - you can use it as a coffee table, extra seating, and storage. The one pictured at left was found by me on Pinterest, so if you're handy, you might even be able to make one yourself! Consider purchasing a day bed instead of a sofa, so that your guests have a place to sleep when they come to visit. There are also numerous options for items that can fold up out of sight completley when not in use, such as dining tables and Murphy beds.
3. Trick the eye into thinking your space is larger than it actually is. Use mirrors to reflect the space and
make it appear more open. Opt for glass fronted cabinets to give the illusion of depth. Hang art work a little bit above eye level to give the impression of taller ceilings. When choosing window treatments, go all out and purchase floor to ceiling curtains, which will make the room seem more open.
4. Customize your space. Think about how you want your small areas defined, and how to make the most of every square inch available to you. Build or purchase some customized bookshelves to provide storage and maximize every part of a wall from floor to ceiling. Use the space on top of kitchen cabinets to display jars and bottles that will provide visual interest as well as a good way to keep your countertops uncluttered and open. Invest in under-the-bed or over-the-door storage so that those items you may not want on display are tucked away neatly. You could even look into a platform bed, which leaves enough space underneath to have a desk area or reading nook!
5. Stay organized! This is probably the most important and most difficult step to maximizing small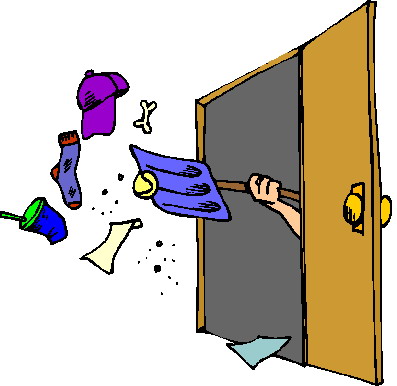 spaces. We are all inclined to hold on to keepsakes, clothes we think we may fit back in to one day, old magazines, books, movies, etc. But when space is limited, you'll need to think more carefully about what to keep, and what to get rid of. A good rule of thumb is if you haven't used something in 6 months, it doesn't need to be there taking up space. Another good habit to get into is when you bring something new into the home, throw something old out. This will help you prioritize the things that are really most important to you, and can actually save you money for avoiding those impulse buys!
Whether you decide to go for small space living out of necessity, or simply a desire to minimize the upkeep of a larger home, remember that there is always a way to make the most out of your area! Think creatively, and you may just decide that living in a tiny home is the best option for you!
850.661.1440