If you type "real estate agents in my area" into your favorite search engine, chances are you'll find thousands of names and phone numbers, with yours buried in the mix somewhere, right? So how do we stand out from the crowd? The answer might just be in marketing to your niche!
What is a niche? A niche is a specific type of category you aim to target your marketing towards. Whether it be a certain type of customer, a general price range, or a specific type of property, niche marketing refers to an agents decision to focus on a special segment of the market in which they have superior expertise or interest.
What types of niches are there? The answer to this question is only limited by your own circumstancesand imagination. There are agents who choose to market specifically to a certain type of customer, such as first-time homeowners or baby boomers. There are those who choose to play up their strengths with languages to target multi-cultural buyers. You could choose to specialize in vacation rentals if you live in an area where tourism is active. You could even play off of your own personal interests and target golfers or tech geniuses or sports fans!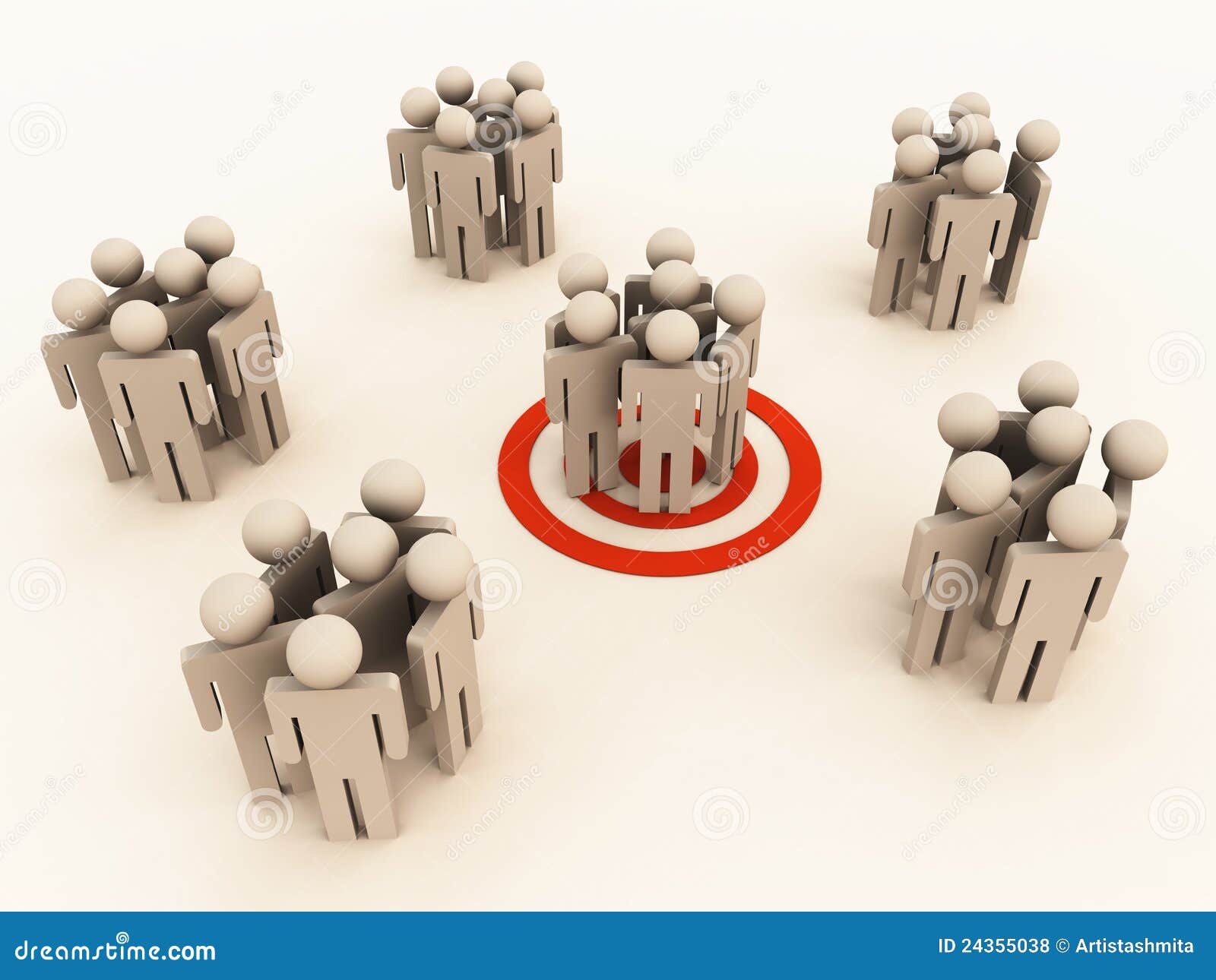 What are the benefits of niche marketing? As I stated above, the number of agents in any given area can be staggering. Niche marketing allows you to hone your skills and become THE local expert on a given property type, customer, or situation. Additionally, people with similar interests generally spend time working and playing together. So, if you assist an avid outdoorsman with finding the property of their dreams and take it a step above by knowing everything about how to obtain a hunting lease, what's in season, the benefits of bow hunting, etc. chances are they're going to brag about you to their hunting buddies. Before you know it, you'll be getting referrals left and right!
How do I get started? Take the time to look back at your past sales and think about what was most
successful for you. In the past 12 month, did you notice that a majority of your contacts were first time homeowners? Did you sell more condos than single family homes? Also, consider your strengths and your interests, and think creatively about how you can translate those things into sales. Once you have an idea of what your niche should be, adjust your marketing to focus on it. Research different websites that cater to your target audience and advertise on them; or print up flyers to mail to customers that fit your ideal niche criteria!
Finding your niche and becoming the expert in your particular field of interest is helpful not only for you, but for your customers as well! When you're focused on doing what you love, you'll feel more fulfilled, and everyone around you will be happier for it.
850.661.1440