When you live in perpetual paradise, it's hard to find anything NOT to love! Bay County is not only a fantastic place to live because of our beautiful, 27 mile stretch of sugar white sands and sapphire blue Gulf waters, although that's a definite perk. From one side of the county to the other, there are fun things to do, great places to eat, and memories to make with the whole family!
Panama City Beach is known for being a Spring Break party destination,but that only encompasses a short part of the year-round fun to be had here. The beach side is PACKED with great things to do. From putt-putt golf, to go cart tracks, to the awesome Grand Maze, there are tons of great activities for the whole family to enjoy. For those of us who enjoy nothing more than being out on the water, there are always fishing boats ready to take you out to the Gulf to catch some delicious red snapper, grouper, or even the elusive Florida Marlin! Dolphins love the area around Shell Island, a beautiful nature preserve located just a hop, skip, and short boat ride away, and these friendly mammals are often seen racing the boats and leaping playfully through the tides. The beach is also home to an amazing species of endangered sea turtle, who come back every year to make their nests in the soft white sand. The lights lining the beach are kept low during sea turtle season so that the little babies can make it safely to the water upon hatching, and while it is against the law to disturb a nest, locals can often be found keeping watch from a safe distance.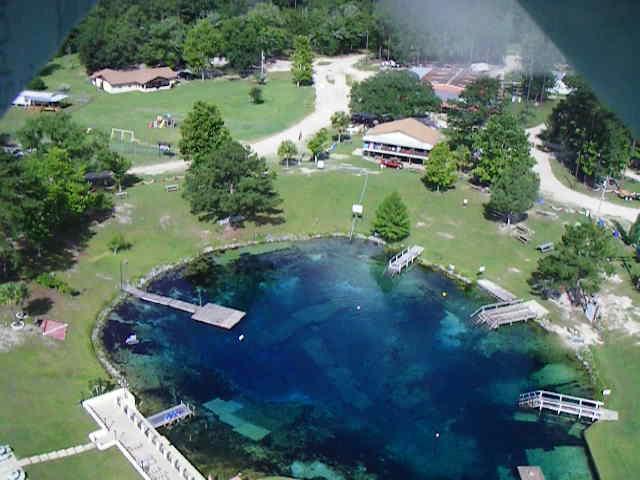 If the salt water isn't your cup of tea, there are also tons of beautiful creeks and springs open to the public year round! These hidden gems are usually equipped with picnic tables and rope swings, and the waters stay chilly year round. Vortex springs, a huge sinkhole full of crystal clear water, is a great summer birthday spot where family and friends gather to leap into the seemingly bottomless abyss. And it's always a blast to rent a canoe or tube down the Econfina river! Yes, it's that Econfina; the water people pay $1 a bottle for is free right down the road from us! Bay County is also home to acres upon acres of natural forest land in protected state parks, so we get the chance to get out there and hike, camp, and fish with the family all year long.
I've already written an entire blog post about the amazing locally owned restaurants in the area, and I just can't say how awesome it is to be able to stop by and feast on amazing fish and shrimp that were swimming around just a few miles away earlier in the day. There are even a few restaurants that will take your own fresh catch, filet it, and cook it to perfection for next to nothing. From home cooked Cajun gumbo at Dat Cajun Place, to melt in your mouth filet mignon at Firefly, there truly is a place for every taste here in Bay County!
But we're not just a beach-side, fishing, outdoorsy kinda town...there are also numerous art galleries, theatres, concerts, plays, and classes for those of us who enjoy the more artistic side of things. If you check out our local calendar of events, it's stocked full every single day with unique African dance classes, wine and paint parties, free outdoor concerts in one of our many local parks, locally produced plays, art shows, and so much more.
I have to say, Bay County, FL is truly a gem. The people are friendly, the food is delicious, the beach is drop dead gorgeous, and there is fun to be had at every turn. So as we like to say down here in the South, ya'll come back now, ya hear?
850.661.1440