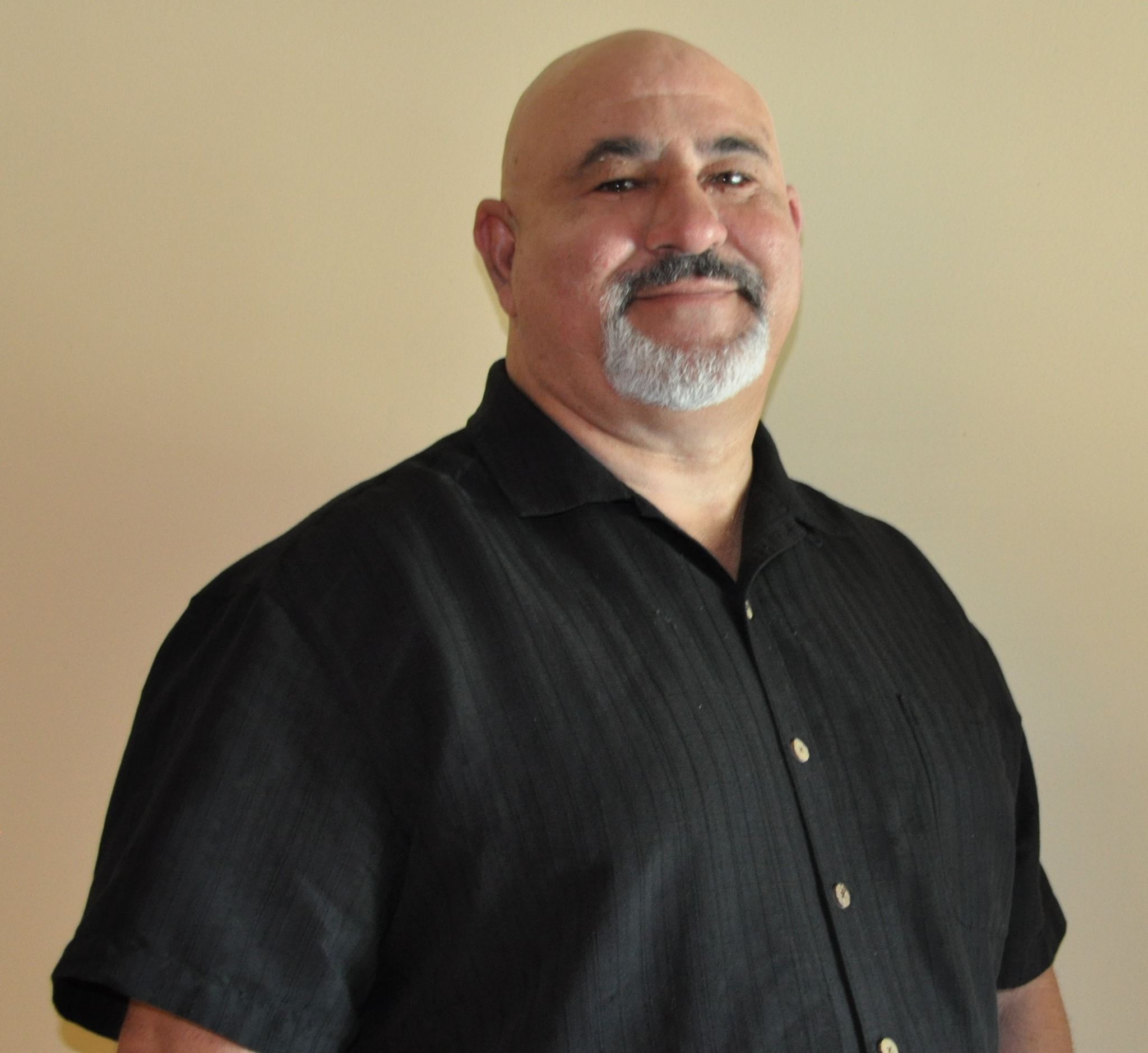 TEAM LEADER and LISTING SPECIALIST
Joel Jadofsky
jjadofsky@teamjadofsky.com
(850)258-2470
I have been a Realtor in Panama City area since 2009. Every year I have been in this Industry I have been one of the top 5% of all Realtors in the area. In my first 4 years I won Realtor of the month with my brokerage 38 of the 48 months. In 2014 I won the Bronze medal with Keller Williams Realty for my sales Volume. In 2015 I won the Silver Medal growing my business over 30% from the previous year. Also in 2015 I was elected to the Keller Williams leadership Council. I also teach classes to other agents thru our Ignite program on How to obtain amd market listings. Bay County Association of Realtors asked me to be on their leadership council in 2015 also. I am on the Grievence Committee for Bay County Association of Realtors also.
In 2013 I became a Certified Military Housing Specialist. Growing up a Military Brat I moved all the time. I was Lucky enough to of seen the world as a child. So I love to help Military Families when they move into our area. I know the area like the back of my hand since I have lived here since 1998. There is a lot of work helping them transition to our area. Most have to buy their homes sight unseen, so I have to video all the homes they like for them and send them to them. I have to be their eyes and ears., so they have to really trust me. I am lucky that so far I have not had a disapointed customer. Many have used to to resell their homes when they leave again, or handle the home after they have left.
I have work with both buyers and sellers, but in 2014 my business became so large that I could not help everyone that needed help. So I started Team Jadofsky with Keller Williams. My Team has grown in the past year. I now have an admin to help me with all my paperwork so I can consintrate on the selling of homes better. I also have added 2 buyers agent to assist me with buyers. I get nothing but compliments on the both of them. We are known for getting our buyes the best price on their homes. For example Just last week Alyssa helped negotiate a deal for her cunstomer on a 300 sq ft home listed at $549,000. It had beautiful Gulf views, for the price of $470,000. Yes that is a huge dicsount. On average we get our buyers deals that are 25% lower then the average Realtor in our area gets their buyers.
On the lisiting side I focus on expired listings. That is listing other realtors have had and did not sell. That is where 90% of my listings come from. I am great at marketing. I put my listings on over 450 websites. I make a single website for every listing. I hold open houses. I spend money advertising your home. Most Realtors take your listing, put it on the MLS and hope another agent sells it for them. I am unusual for the industry as I sell over 50% of my own listings from my marketing. NOT only that I get a higher percentage of listing price to sale price then most Realtors. on average my listings sell for 97% of list price... That is just unheard of.. On top of that my listing sell on average in less then 70 days.. Not almost 6 months like the rest of the Realtors in the area take. In Dec 2014 I have 3 listings go under contract that were on the market in less then 2 weeks. Mind you these were listing other Realtors had for some over 18 months and did not sell them....I was taught there is someone for every home you just have to put it out in front of enough to find that person. I have only had 9 homes that I have listed in my career that I did not sell..
THIS is what makes me one of the top REALTORS in the Panama City area.
BUYERS AGENTS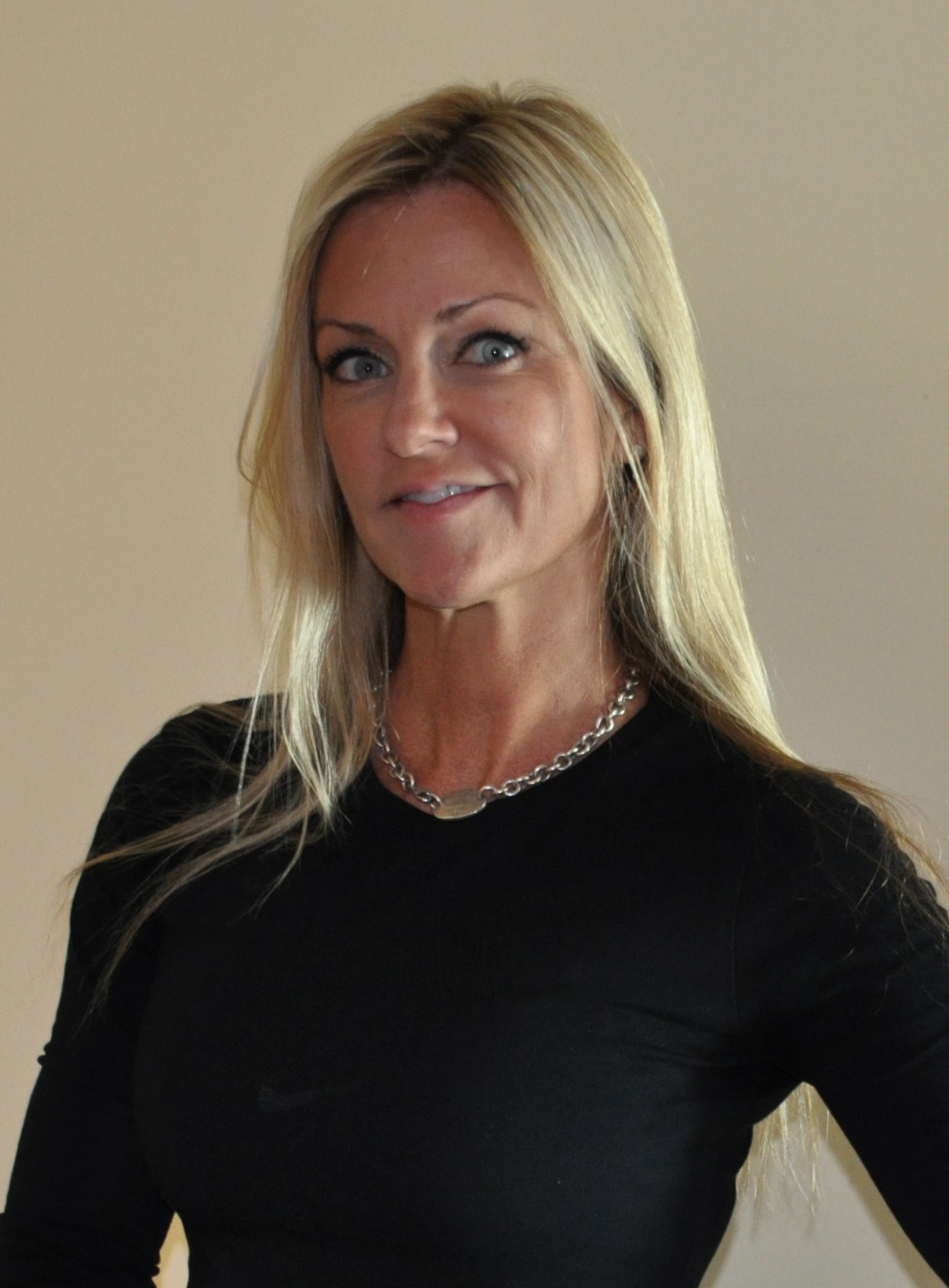 ALYSSA HAKENEWERT
alyssa@teamjadofsky.com
(850)819-0310
Alyssa has been a Realtor since 2011. She works only with buyers. She is a great negotiator. Alyssa really has empathy for her buyers. She works very hard to show them the properties they like on their schedule. Alyssa goes above and beyond her duty and builds lasting relationships with her customers. I have seen her talk her customers out of buying a home she didnt think was up to par. She does not work for a commission, she works for your best interest.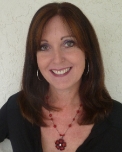 Debbie Rush
debbie@teamjadofsky.com
(850)527-2980
Debbie is a Florida native and has been in the Panama City area for 13 years. Her backgound comes from building houses as she was in the new construction business for 25 years before becoming a Realtor. She has a degree in electrical enginerring and is a mother of 3 kids. I have seen her travel 60 miles each way to help a customer of hers to buy a $100,000 home. She puts all her heart into her work.